INTERNAL COMBUSTION POWERTRAIN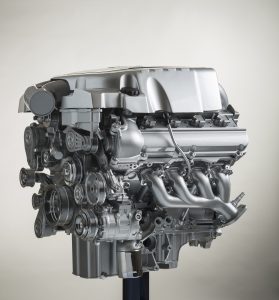 Since 1965, PCI-MACHINING provides high efficiency machining systems and turnkey machining lines for the mains IC engine's components :
– Cylinder head,
– Cylinder block
– Bed plate
– Cam cover and cam housing
Many machining lines are under production with Four or Five axis, more than 750 machines.
PCI- MACHINING has developped a very flexible solution for honing on a machining center with METEOR TS 900.
As a leader of MQL in Europe, PCI-MACHINING is able to propose you Coolant or MQL machining solutions for these very technical parts.
| | | | | | | | | | | | | | | | | | | | | | | | | | | | | | | | | | | | | | | | | | | | | | | | | | | | | | | | | | | | | | | | | | | | | | | | | | | | | | | | | | | | | | | | | | | | | | | | | | | | | | | | | |
| --- | --- | --- | --- | --- | --- | --- | --- | --- | --- | --- | --- | --- | --- | --- | --- | --- | --- | --- | --- | --- | --- | --- | --- | --- | --- | --- | --- | --- | --- | --- | --- | --- | --- | --- | --- | --- | --- | --- | --- | --- | --- | --- | --- | --- | --- | --- | --- | --- | --- | --- | --- | --- | --- | --- | --- | --- | --- | --- | --- | --- | --- | --- | --- | --- | --- | --- | --- | --- | --- | --- | --- | --- | --- | --- | --- | --- | --- | --- | --- | --- | --- | --- | --- | --- | --- | --- | --- | --- | --- | --- | --- | --- | --- | --- | --- | --- | --- | --- | --- | --- | --- | --- | --- | --- |
| CYLINDER HEAD | | | | | | | | | | | | CYLINDER BLOCK | | | | | | | | | | | | | | | | | | | | | | | | | | | | | | | | | | | | | CAM HOLDER | | | | | | | | | | | | | | | | | | | | | | | | | | | | | | | | | | | | | | | | | | | | | | | | | | | | | | | BEDPLATE |